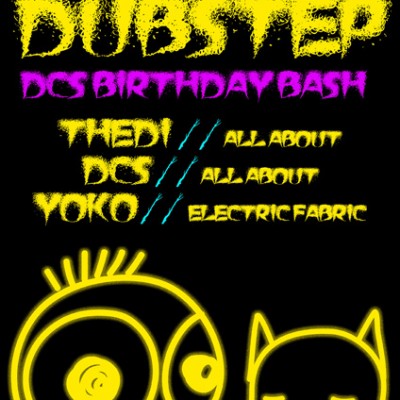 THE KIDS NEED DUBSTEP - 3. Runde mit Yoko, DCS und...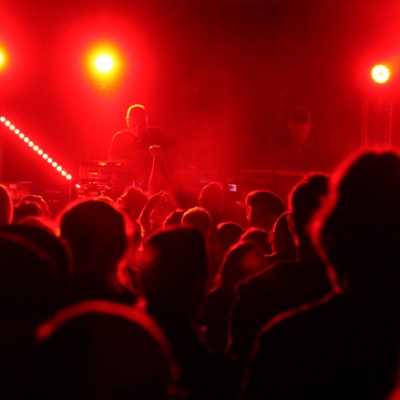 Weitere 13th Monkey Livevideos vom Forms Of Hands ...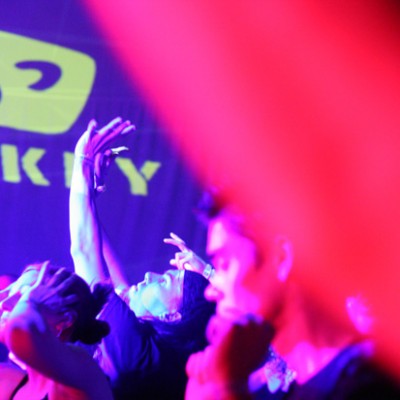 Irgendwie ist das Posten der Videos vom 13th Monke...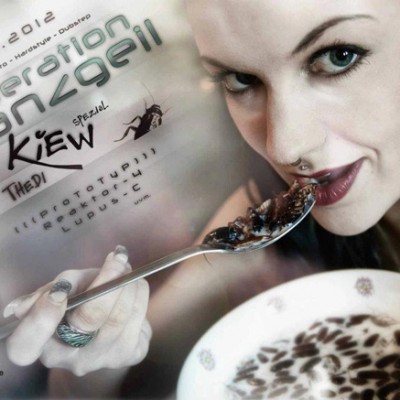 Am 8.6. findet im Dark Flower in Leipzig die Opera...
Wir benutzen Cookies um die Nutzerfreundlichkeit der Webseite zu verbessen. Durch Deinen Besuch stimmst Du dem zu.