Bei einer entspannten Session, die schon im letzten November in Nottensdorf statt fand, haben wir 4 Tracks in mehreren Version für eine kommende Veröffentlichung entwickelt und aufgenommen. Neben dem Maschinenfest-Compilation Beitrag "Exhibit", den wir neu eingespielt haben, sind 3 neue Tracks im Kasten: Golem, Punchzzz (Arbeitstitel) sowie ein noisig-pumpendes Drum-Monster namens Grainz.
Grainz hat Thedi schon in einem DJ-Set auf dem Stahlklang-Floor bei der Jubiläums-Return Of The Living Dead-Party in der Markthalle Hamburg im Dezember ausprobiert – und es kam zu begeisterten Reaktionen der Tanzenden.
Hier ein paar Bilder aus der Aufnahmesession: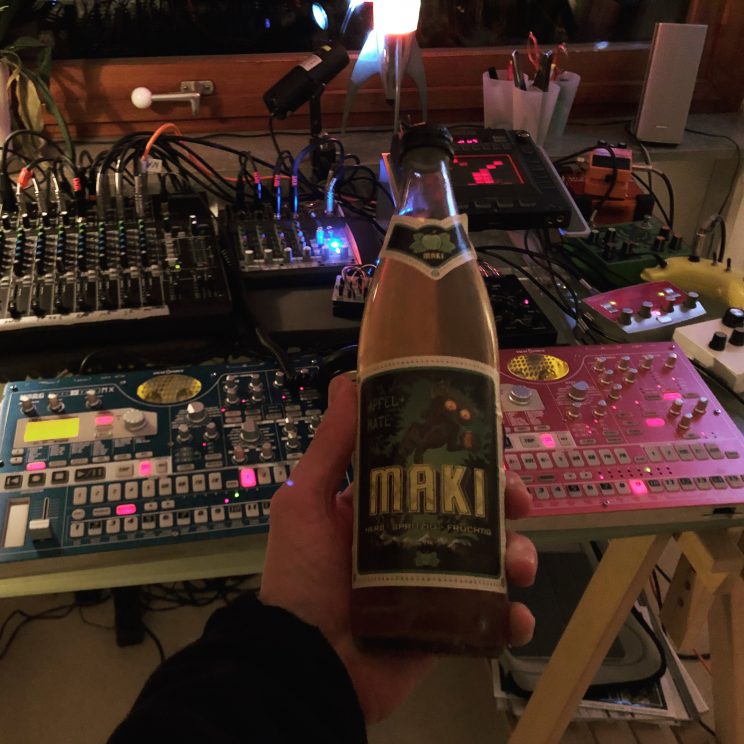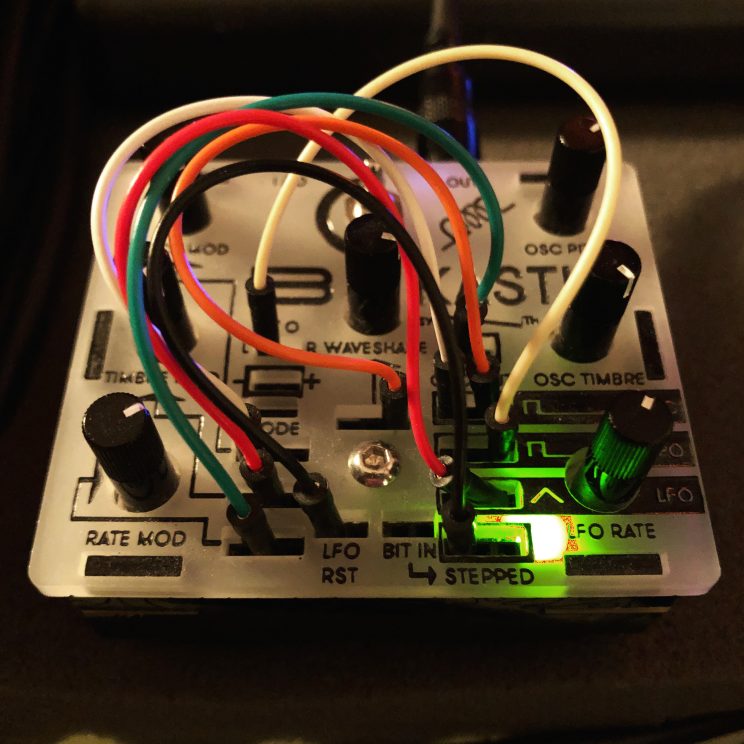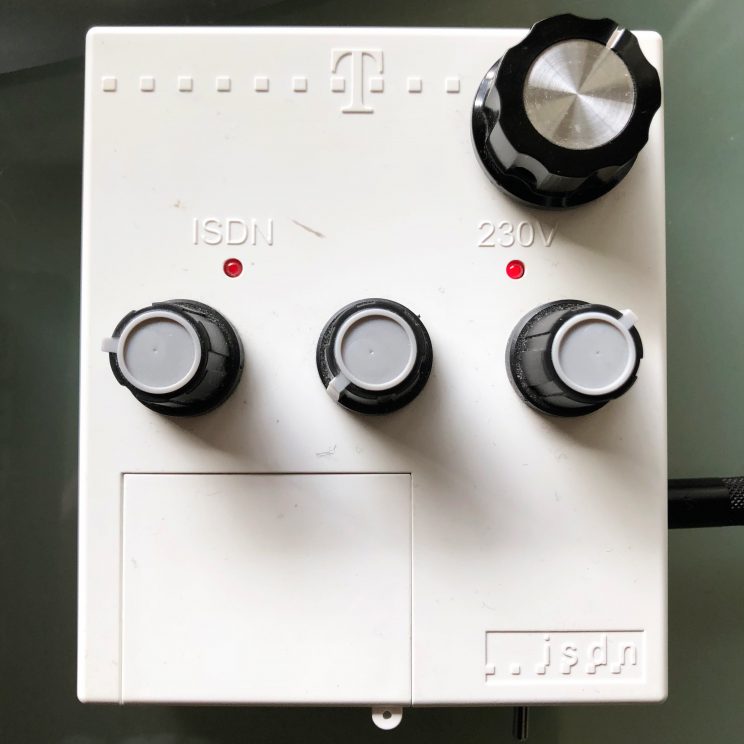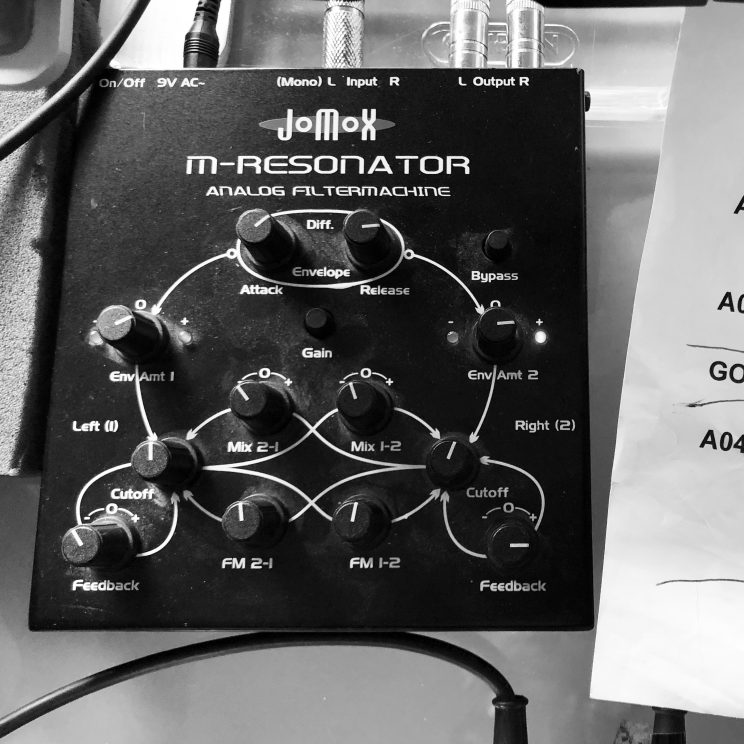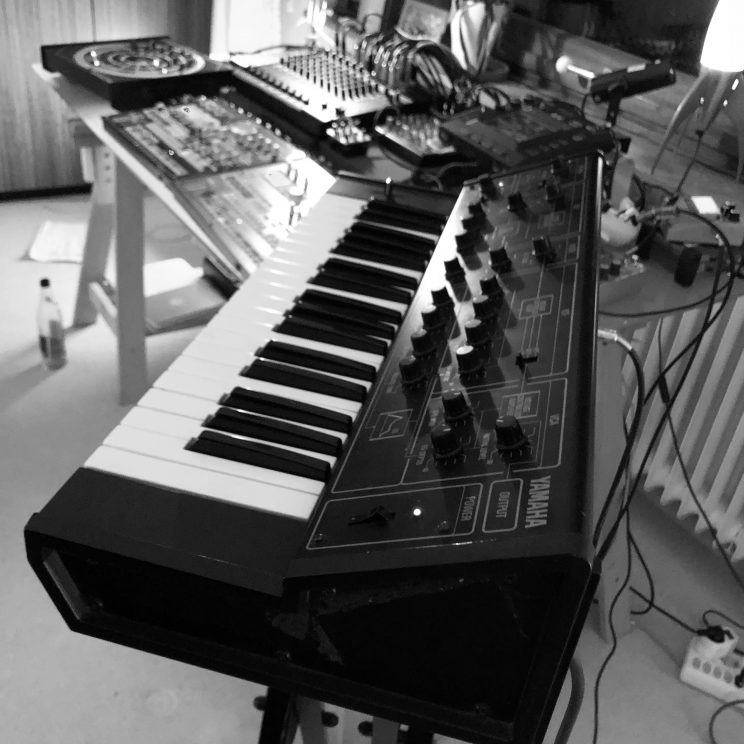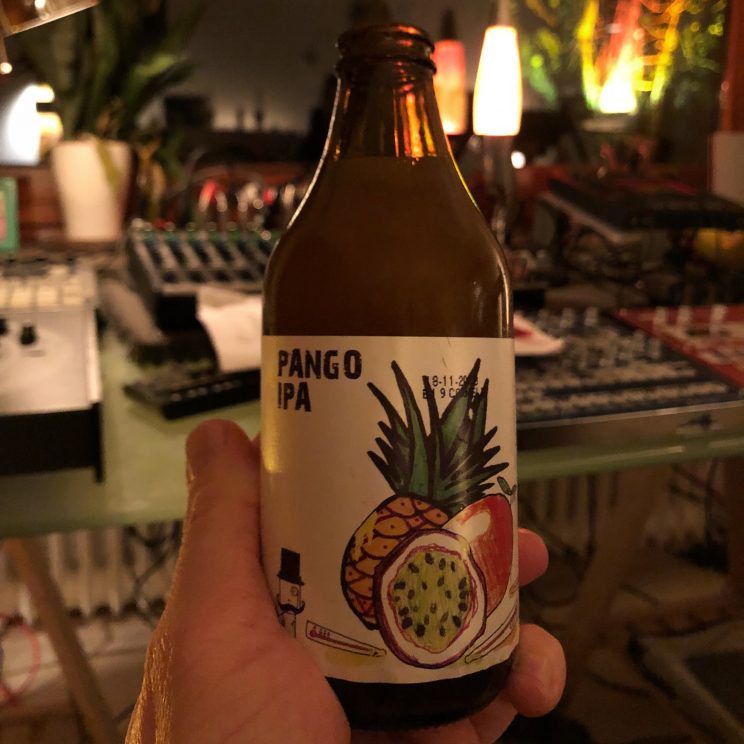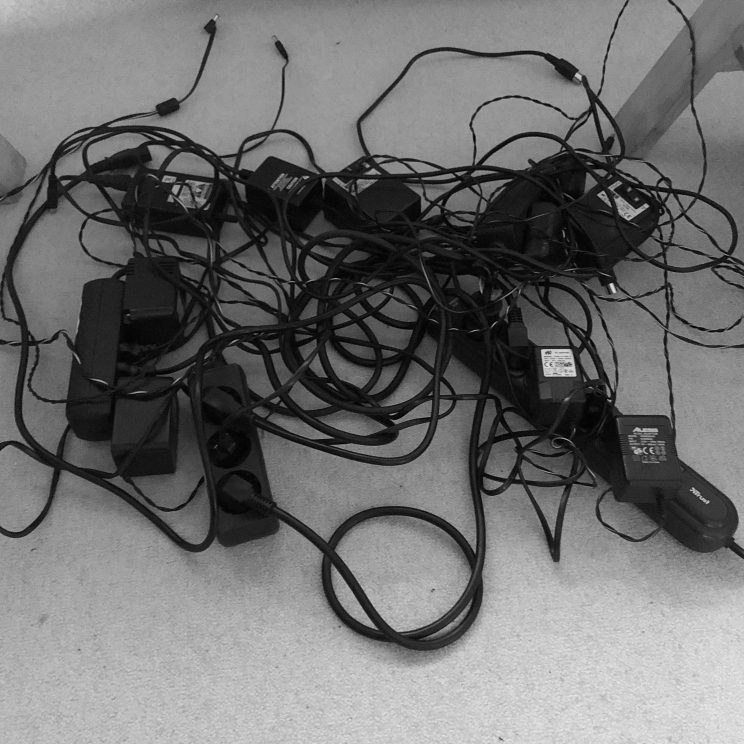 In a chilled out session in Nottensdorf in last November we recorded 4 new tracks in several versions for an upcoming release. Besides the former Maschinenfest-compilation track "Exhibit" that we recorded in a new version we have finished 3 new tracks: Golem, Punchzzz (working title) and also a noisy-pumping drum-monster named Grainz.
Grainz was tested on the dancefloor by Thedi at his dj-set on the Stahlklang-floor at the Return Of The Living Dead anniversary party at Markthalle Hamburg in December – the track got lots of positive reactions from the dancing crowd that night. Above you can find some pictures from the recording session.