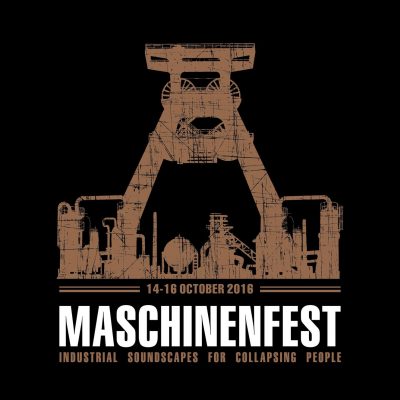 Yeah! We will play at this year's Maschinenfest editio...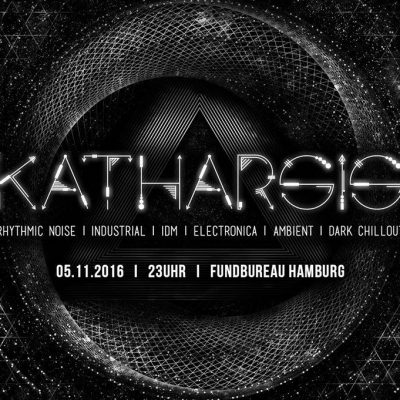 On Friday, the 5th November 2016 the next episode of the Kat...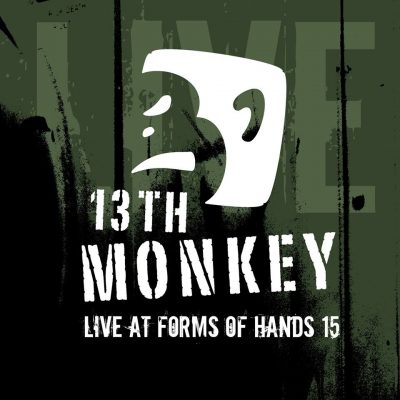 HANDS, the record label which released our two albums, recen...
On April 28th, 10 years ago, the first 13th Monkey live show...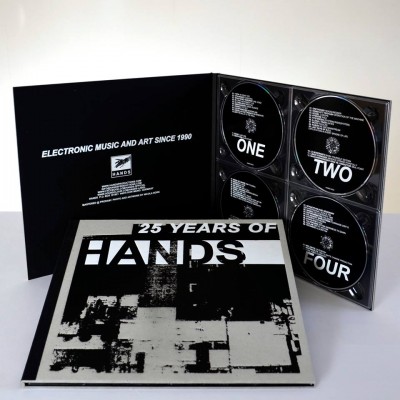 A compilation with 48 new and exclusive tracks from not less...